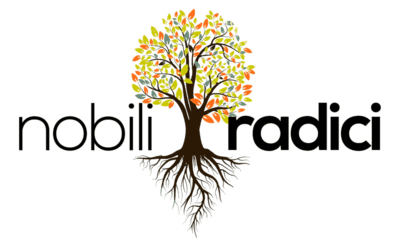 Food preservation has always been at the heart of the activities of agri-food products. Preserving food from decay is essential for consumption, reducing waste of work and enjoying the flavor of seasonal products all year round. NobiliRadici has chosen to preserve fruit and vegetables grown in Italy in glass, selecting the best raw materials and not altering the flavor with preservatives, gellifiers or pectins.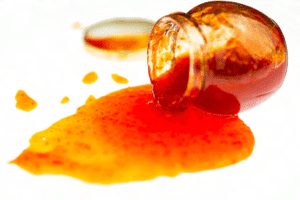 The conservation process of NobiliRadici is simple, but requires great attention to the treatment of the fruit harvested at the right moment of ripeness, preparation and cooking in the shortest
possible time. Less manipulation of the product is the guarantee of greater taste and organoleptic quality.
NobiliRadici selects the raw materials paying the utmost attention to the territories of origin and selecting only the first choice. For this reason it does not use preservatives or chemical thickeners, obtaining products of the highest quality and able to guarantee well-being and all the essential elements for our body.
First choice raw materials and 0 km
First quality cooking in copper and glass pots for conservation.
Respect for the environment at every stage of the process and in every product.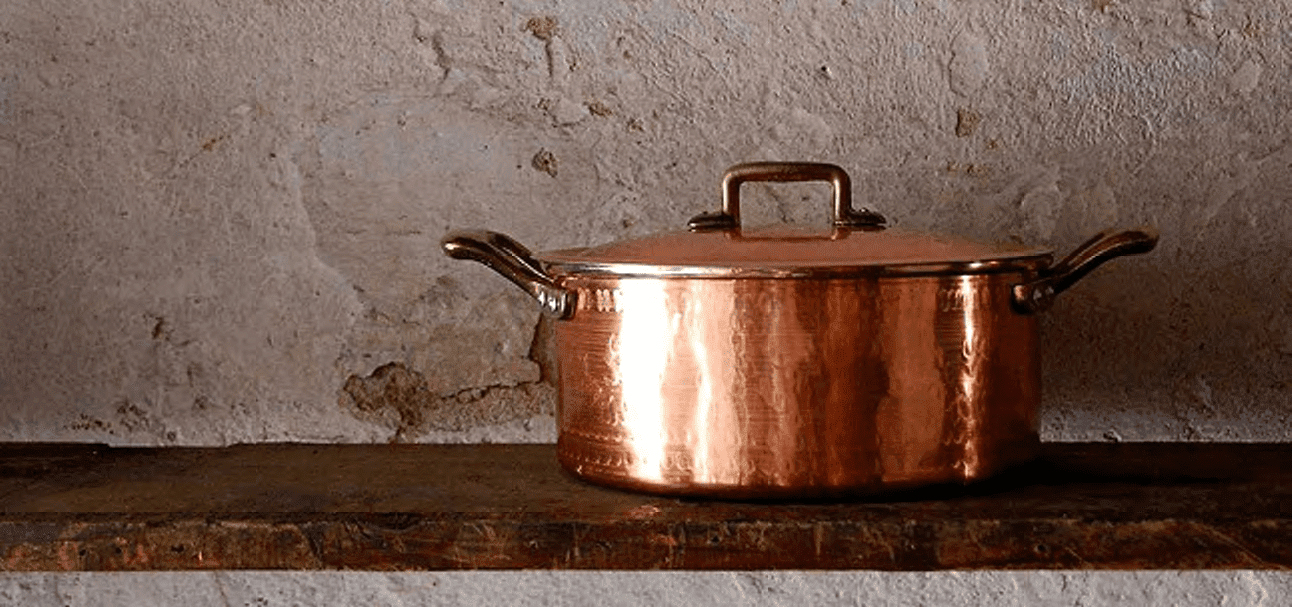 All NobiliRadici processes are oriented towards the least possible manipulation of raw materials and the preservation of taste and organoleptic values over time.
NobiliRadici preserves products with short preparation and cooking times, less than 45 minutes, and slow pasteurizations below 75 °.
The result is a product with a unique taste in a refined packaging.
The best glass and the wooden plate on all our products are the elements that characterize all NobiliRadici products.

A complete line from breakfast to after dinner.
Jams and honey for the morning. At lunch and dinner accompanying sauces for cheeses, aperitifs or main courses.
A snack with dried fruit and honey, and a sofa after dinner with rum or brandy fruit.
For your special occasions ... the beautiful gift boxes
NobiliRadici studies its recipes and raw materials to use thinking of you, your family and your table. The goodness that only a gesture of love can express.
The same love of the mother who prepares lunch or dinner for the family. Trying ancient flavors is a unique experience that takes you back to when as a child you went to the countryside with uncles or grandparents.
The productions of NobiliRadici are all eco-sustainable and in full respect of the territory and people.
The use of local resources, attention to the development of the territory and the enhancement of agricultural culture are the basis of its choices.