A small excellence of our territory is sessana, an olive originally from Terra Laboris, from which an oil with a straw yellow color is extracted, with shades tending to green. It has a high content of polyphenols and a medium intense fruitiness.
Recipes with this product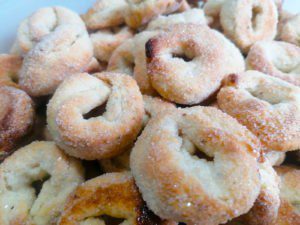 Recipes
Ciambelline al vino, also known as Tarallucci al vino or Ubriachelle, are rustic sweets typical of ancient Roman cuisine. They are easy to make and with few ingredients.
Keep reading "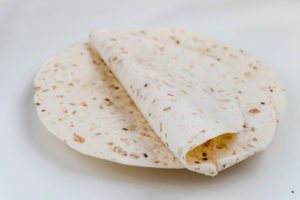 Recipes
There is nothing simpler and tastier than a good Piadina Romagnola, a poor recipe with ancient origins loved, but loved and appreciated all over the world.
Keep reading "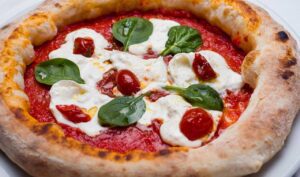 Recipes
It can be said that pizza is the most popular dish in the world and, certainly, one of the most popular. The pizza itself has origins
Keep reading "